Pricing Plans
Get complete access to the all-in-one restaurant marketing suite.
Monthly Annual
Free
Get Started
15,000+ Restaurant templates
Logo and photo upload
Stock photos and graphic library
Watermarked proof download
Free social media templates
Restaurant-savvy printing
– and –
QR code, 300 free scans
Online menus, 300 free views
Landing page, 300 free views
Pro
$23/mo
paid

annually
Go Pro
All Free features +
Unlimited PDF & PNG downloads
Custom sizes
Brand management tools
Publish watermark-free
– and –
QR codes, unlimited
Online menus, unlimited
Landing pages, unlimited
Priority Customer Service
Or try our software for free here
What you always get with MustHaveMenus
Restaurant focused template & image selection
Pro Printing services
2-Day shipping to most of the U.S.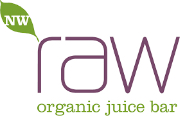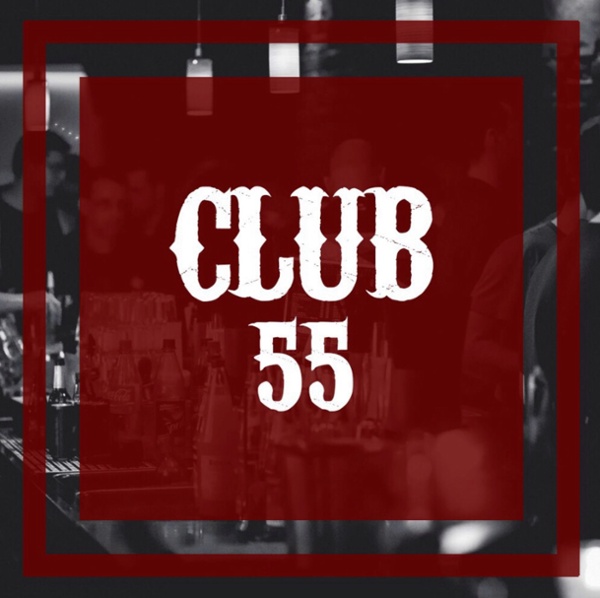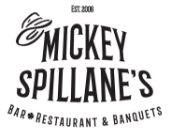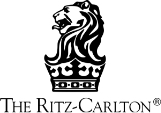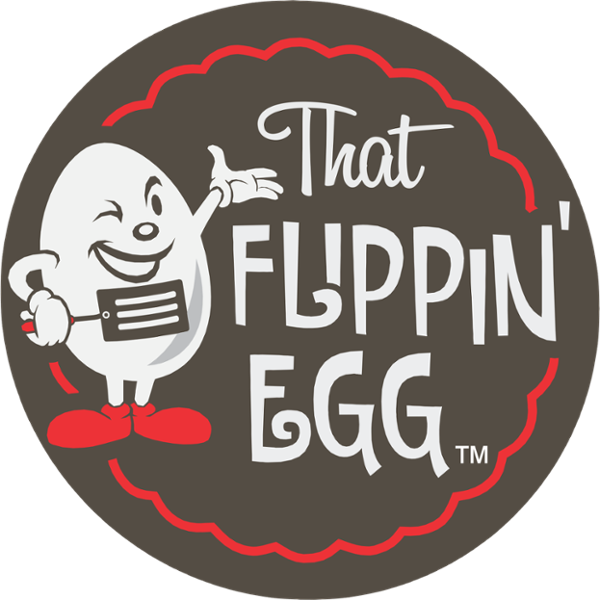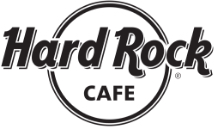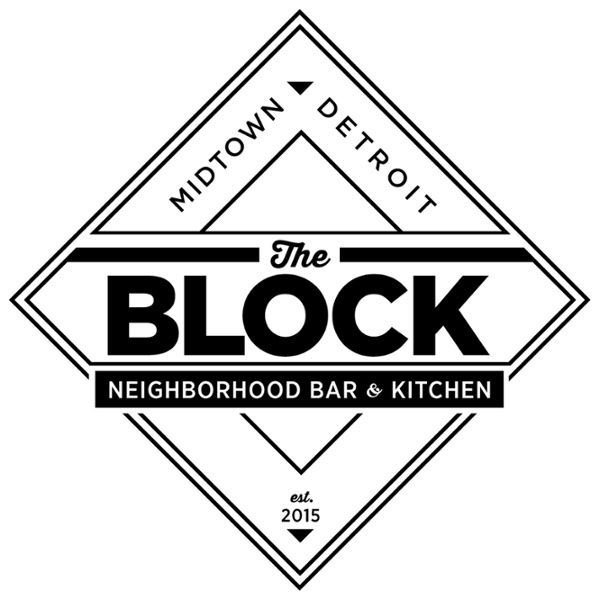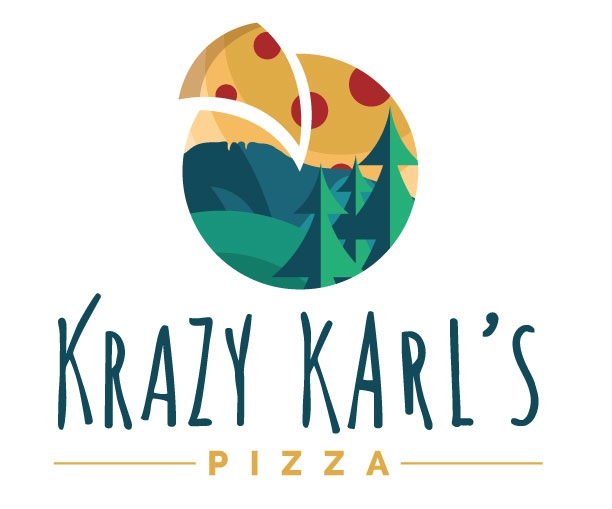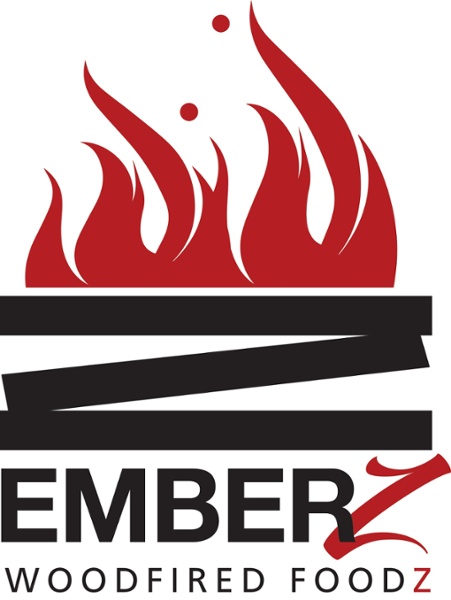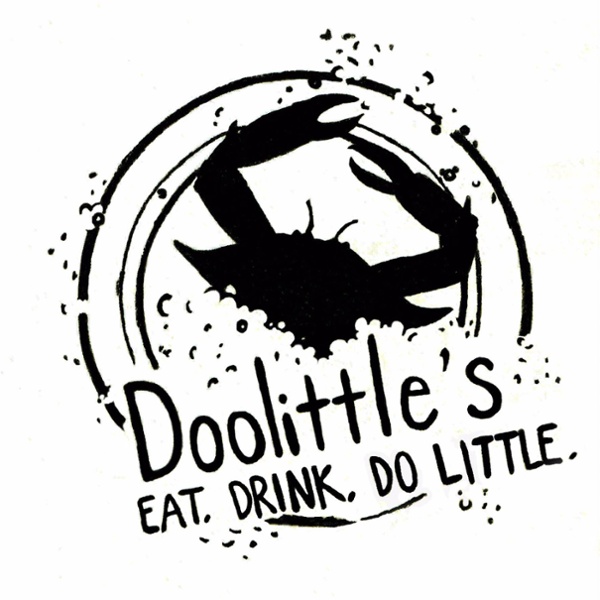 "

Easy and affordable! Wish I knew about it sooner!

"

Kristine // Kris' Mid City Tavern, NY

"

I'm completely happy with MustHaveMenus. Quick service. Great products and customer service is prompt and very helpful.

"

Candace // Sara's Porch, SC

"

Very nice program for restaurant owners, I have been using it for many years. Well worth the price.

"

Tony // Gino's Italian Restaurant, CA

"

You guys are great! A rookie like me made an extremely attractive menu which our employees and customers love. Thanks.

"

Jon // Captain Skrip's Office Bar & Grill, MI
Frequently Asked Questions
What do I get with a Pro plan?
At MustHaveMenus, we work hard to make sure our customers have all the tools they need for menu design and marketing in one place. With a Pro plan, you can create and save an unlimited number of menus to your account, upload your own graphics, logos, and backgrounds, and use images from our clipart library. You can also download a PDF of your menu at any time for in-house printing, or order prints with a click and get menus delivered to your door. You also get complete access to our digital tools such as unlimited QR codes, branded Landing Pages, and Online Menus - all with unlimited views.
In addition, you have access to Facebook posting and easy website integration.
What's the difference between the monthly plan and annual plan?
The savings! Each plan offers the same benefits, but with an annual plan, you save over 20% for paying up front (that's a savings of $72 per year!).
What is your standard pricing?
Pricing for our monthly and annual plans are $30/month or $276.00/annually US, respectively. Plans renew automatically every calendar month or year until cancelled.
Do I print my own menus, or do you print them?
With a Pro plan, you can do either, or both! Download a high-resolution PDF of your menu at any time, allowing for in-house printing. You can also order professional printing with MustHaveMenus to get menus delivered right to your door. Many of our customers opt to print their most variable menus in-house (such as a Daily Specials menu) and order their dine-in and takeout menus with us!
Will a real person answer my chats?
We certainly will! Our menu experts in Customer Service are available via chat or via email, 6am - 4pm Pacific, Monday through Friday.
Is there a contract or cancellation fee?
Nope! While accounts are set to automatically renew, you can cancel at anytime to avoid the next charge. Canceling can be done through your account settings or by contacting Customer Service.
What are the hidden fees? (Also known as "What's the catch?")
No hidden fees, no catch. Plan rates are shown above and printing prices can be found here.
If I cancel my account, are my menus or digital tools deleted?
File storage is not guaranteed for canceled accounts. Canceling your account places it into an inactive state, during which time you will not be billed and your menus will not be accessible. You can log in again at any time to reactivate your account and continue working. If you do not want to possibly risk losing your files, we recommend pausing your subscription if you need to take a break rather than canceling.
Can I switch back to a free account after purchasing a pro plan subscription?
Free accounts are perfect for testing out all our available products without having to make a purchase immediately. Think of the free account as your indefinite trial, until you need more features or functionality! That being said, once you have signed up for a professional plan, you will be unable to switch back to a free starter account.

You can pause or cancel your subscription at any time. When you are ready to work on your assets again, it will be necessary to sign back up for your subscription.
I've got a question you haven't covered here.
We'd love to hear from you. Customer Service is available via chat or via email, 6am - 4pm Pacific, Monday through Friday. You can also check out our Help Center for more FAQs, how-to articles, and tutorials.