your menu partner
At MustHaveMenus, we know the importance of a great menu. Your food, prices, specials, and brand all sell for you. A great menu does this. It creates demand and loyalty from existing customers. And it can bring in new customers who are looking for a place like yours. Our ground-breaking service and team of menu experts provide the whole menu solution: from design, storage, updating and printing to mobile marketing everywhere. Together we call it Menu Management. Join us and we'll work to grow your business.
company history
Since 2007, MustHaveMenus has worked to provide small businesses with one-stop online and offline menu management. Our mission is to help small businesses grow using menus as a powerful sales and marketing tool. We have provided menu design tools, branding services, printing, and online publishing services to tens of thousands of restaurants, bars, cafes, hotels, and hospitality businesses around the world. Our headquarters office is located in beautiful Ashland, Oregon, and our design studio operates in the heart of downtown Portland. We also benefit from international engineering teams in Romania and Brazil.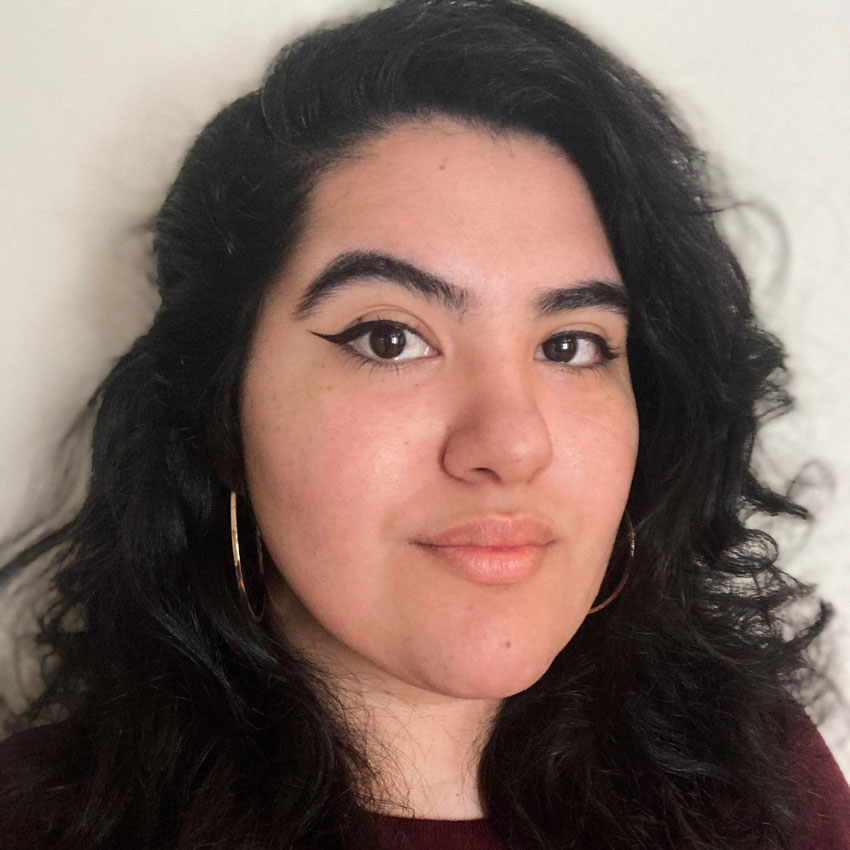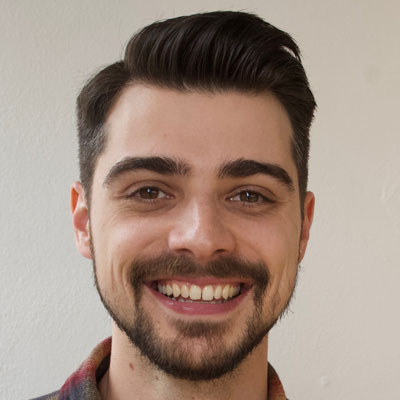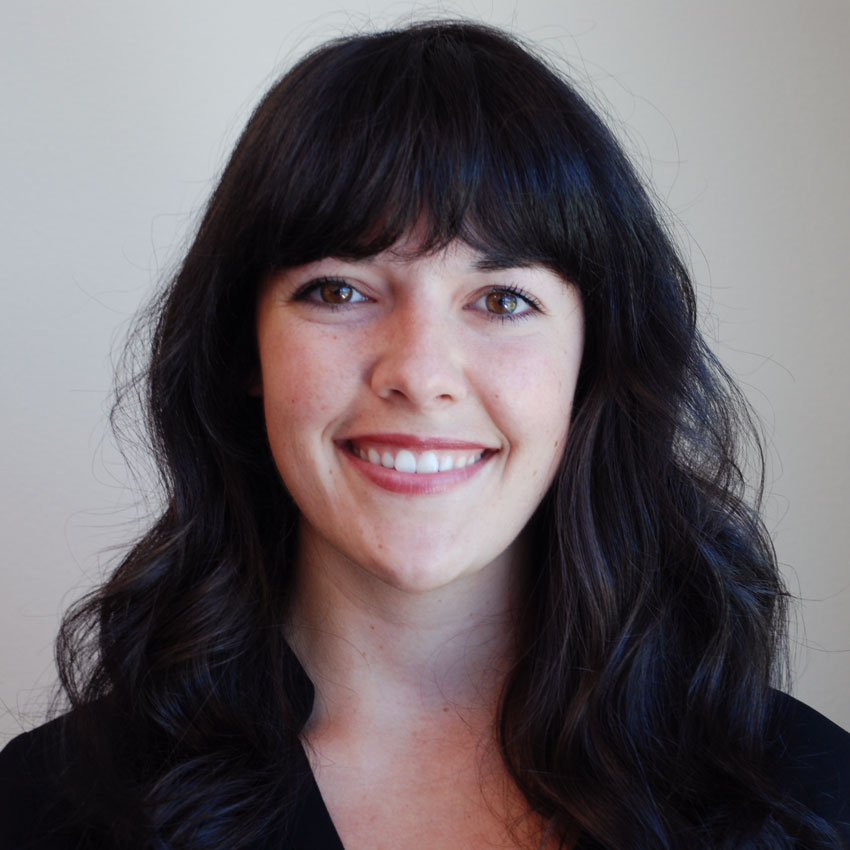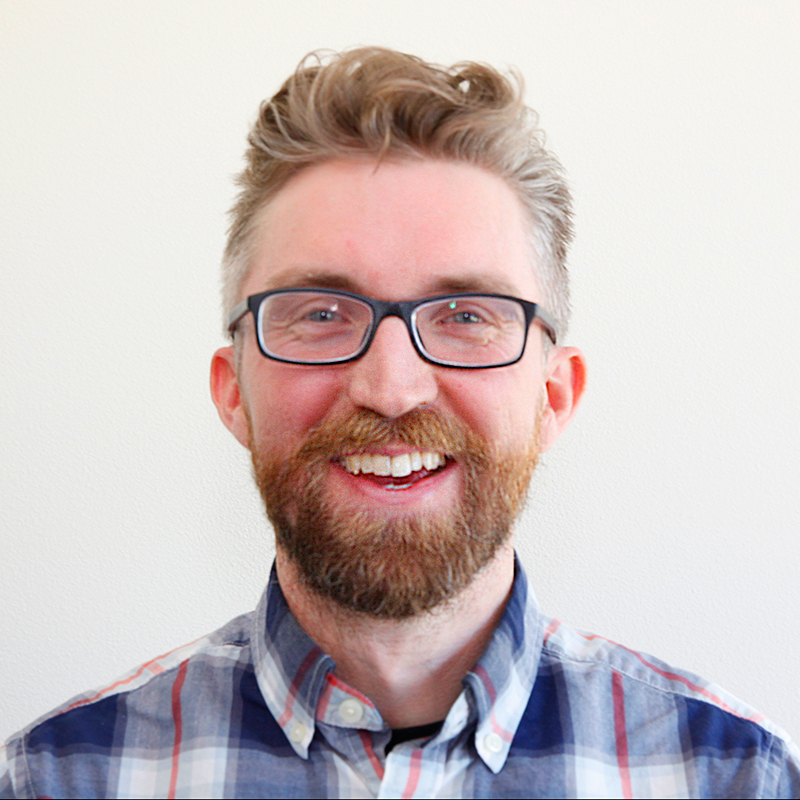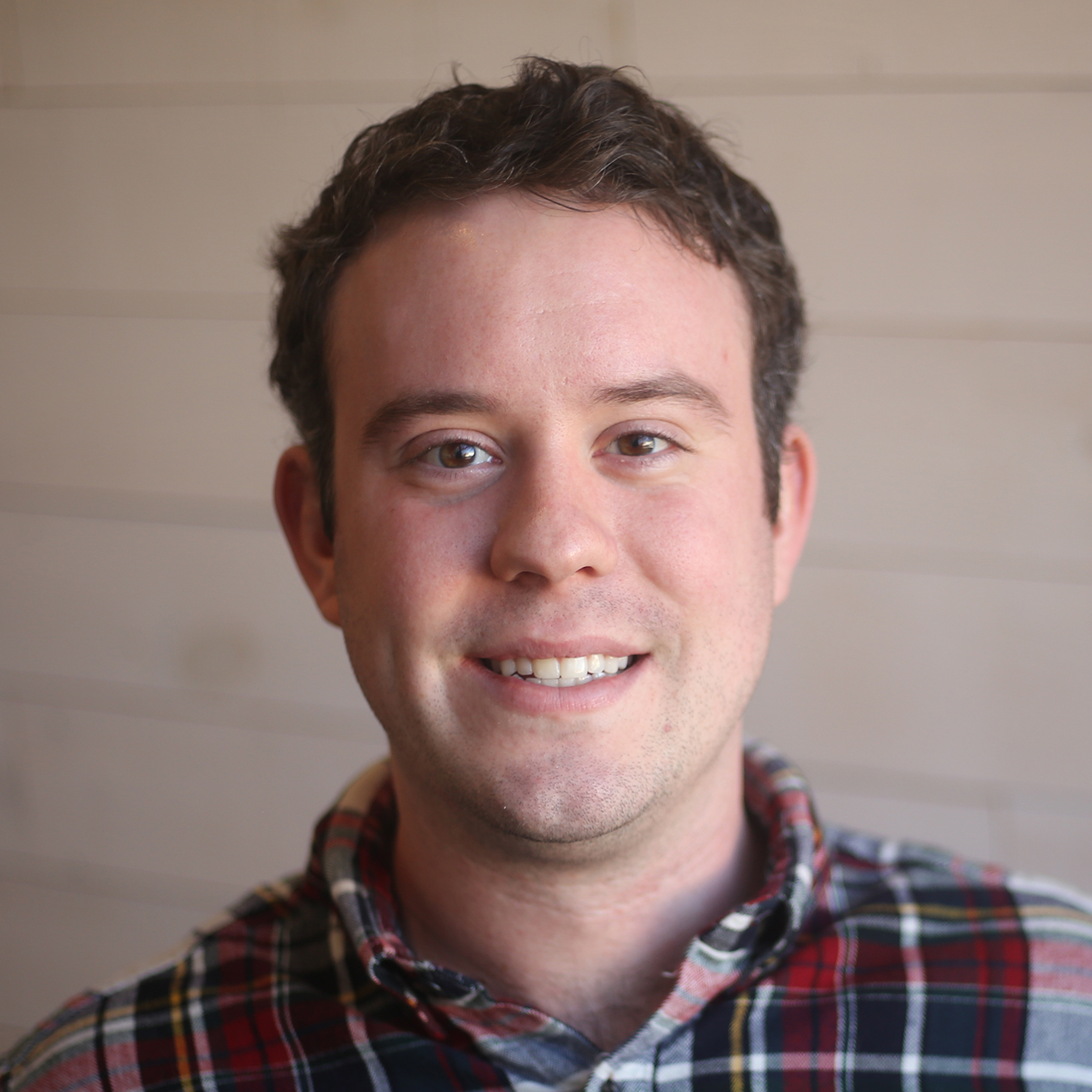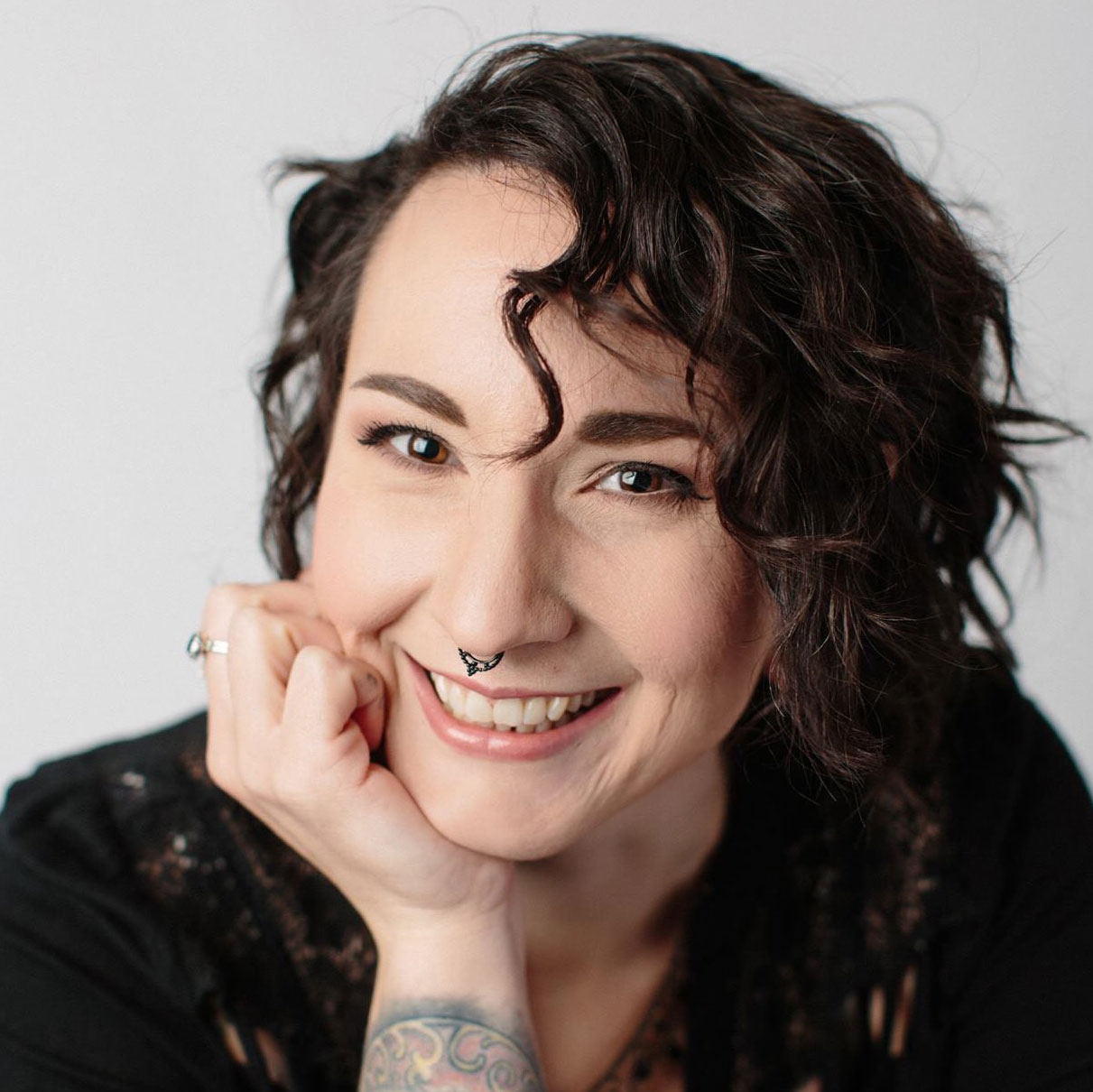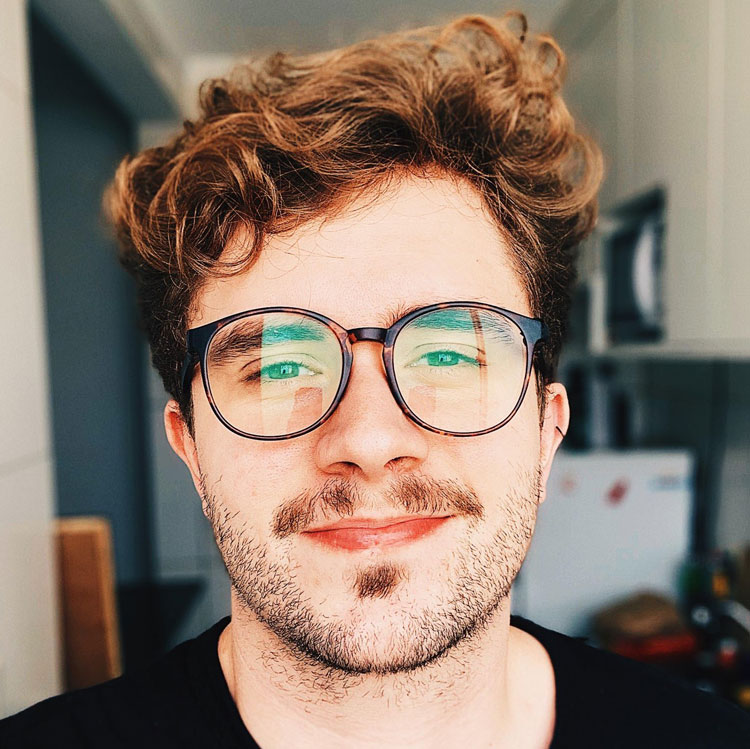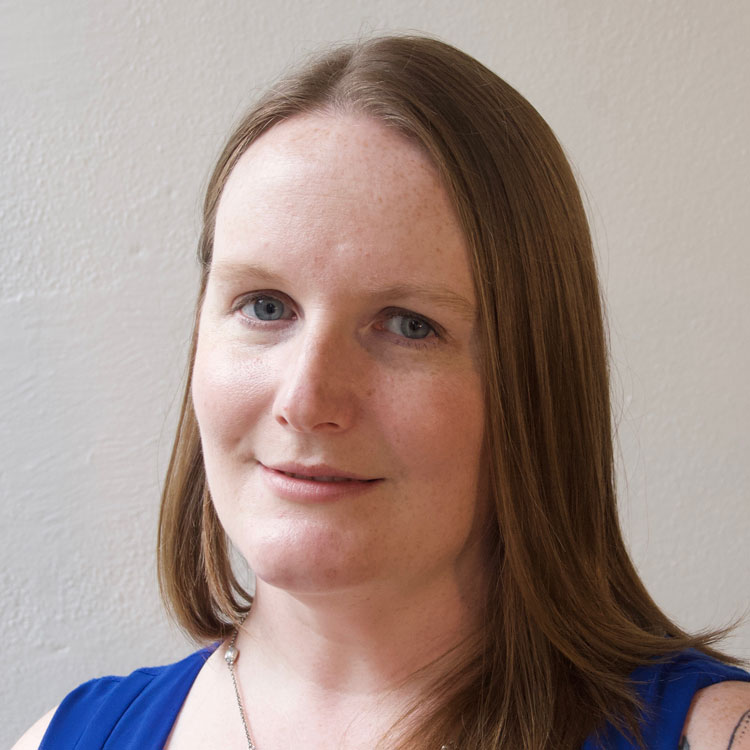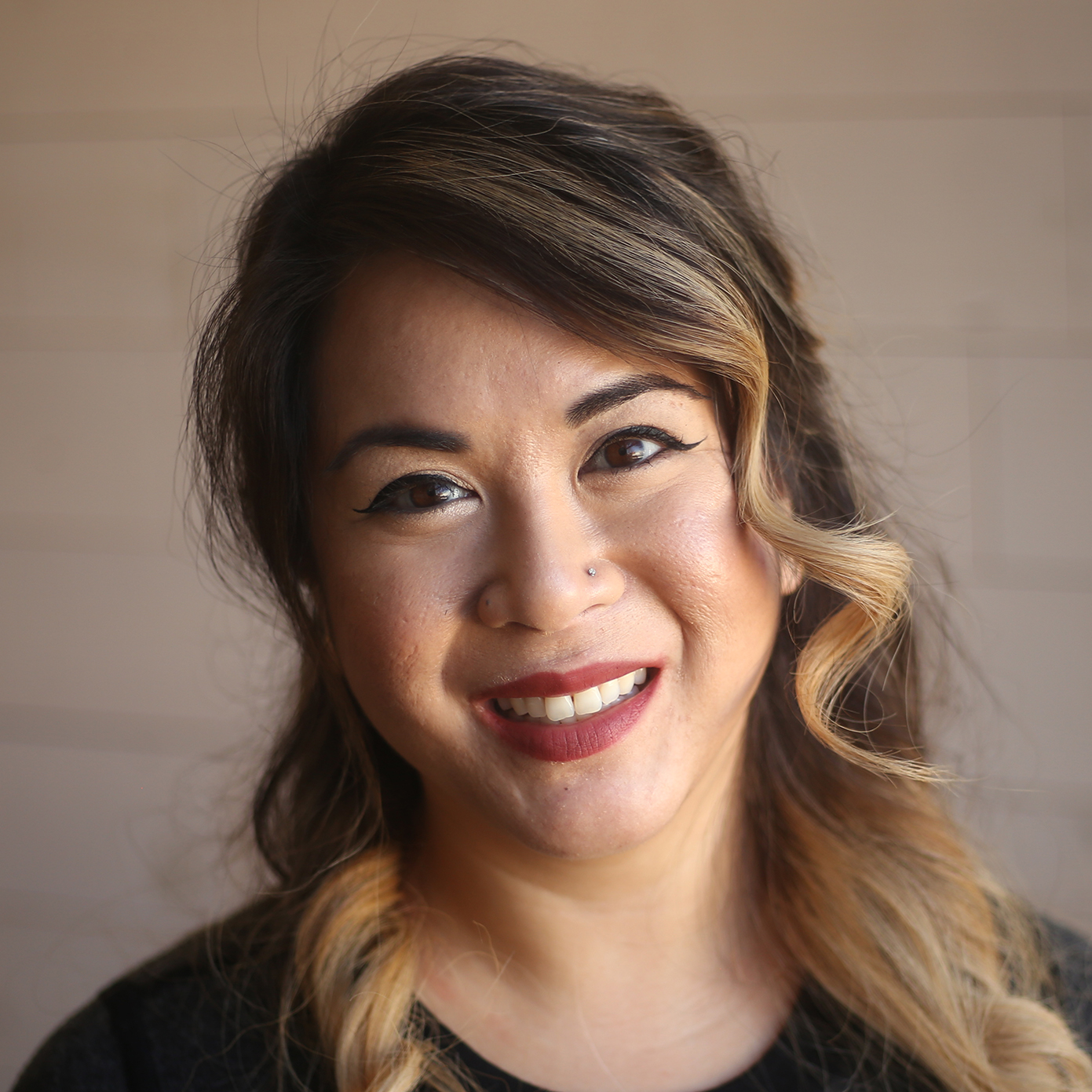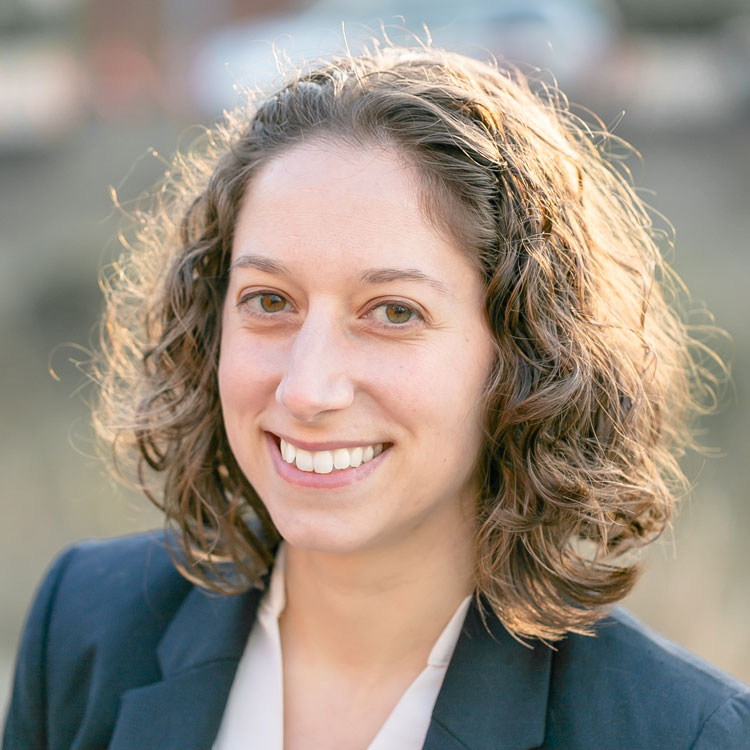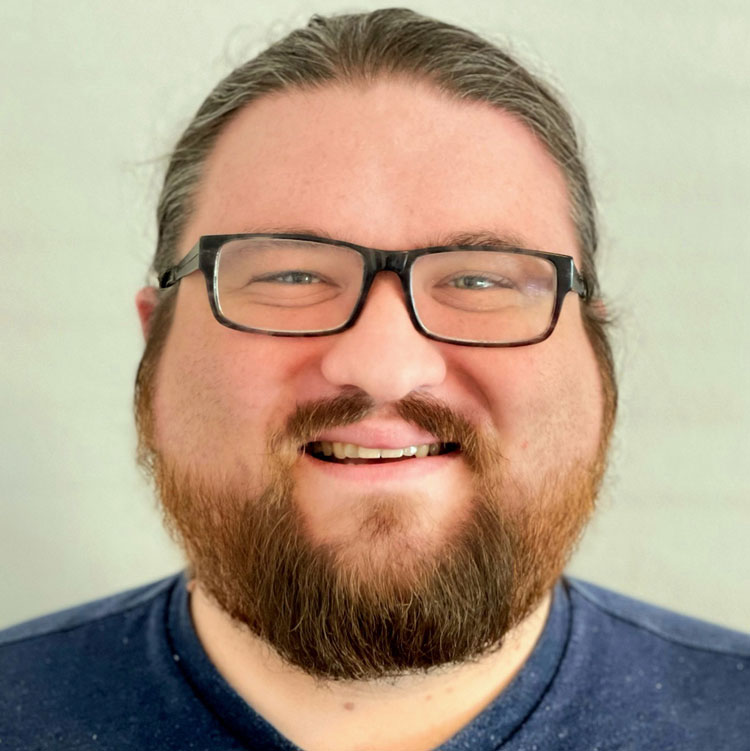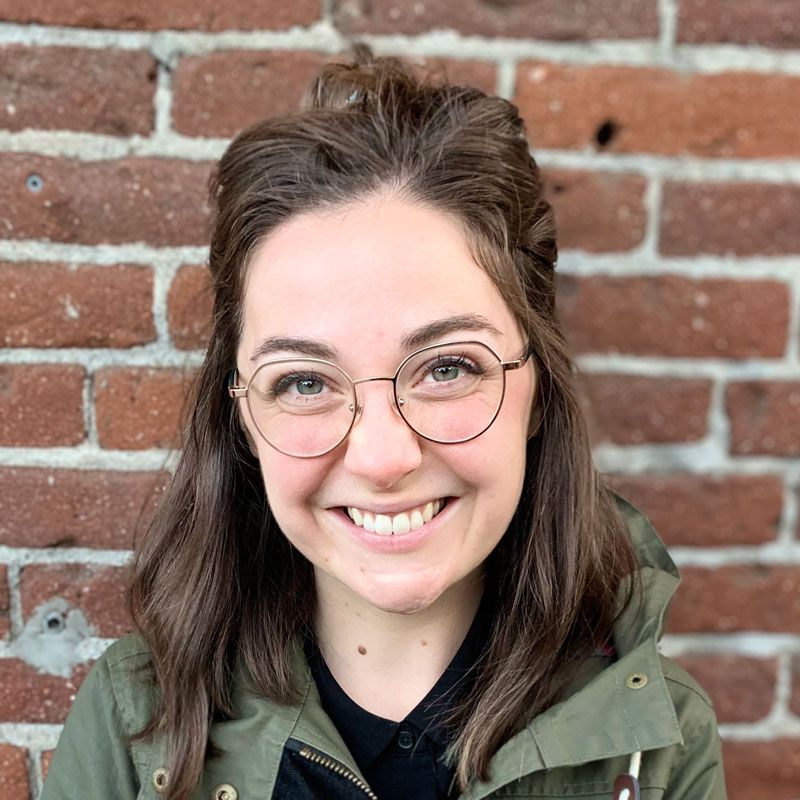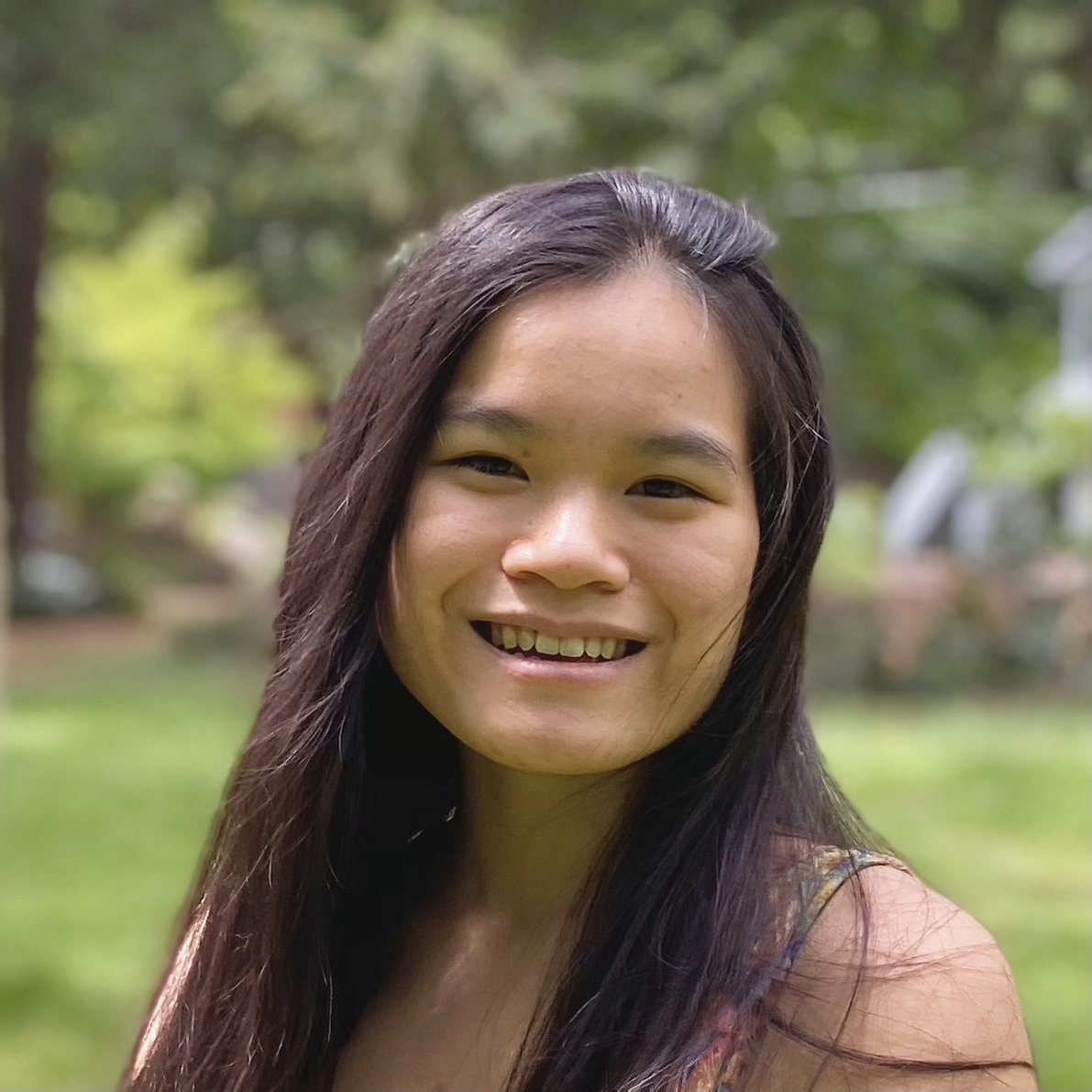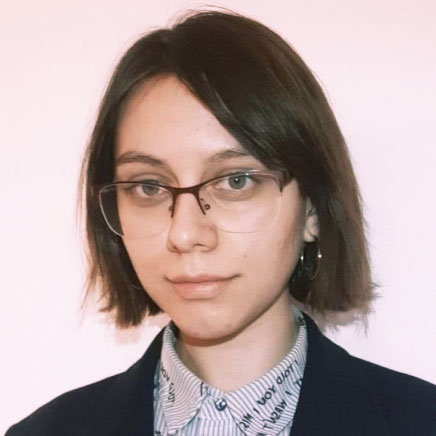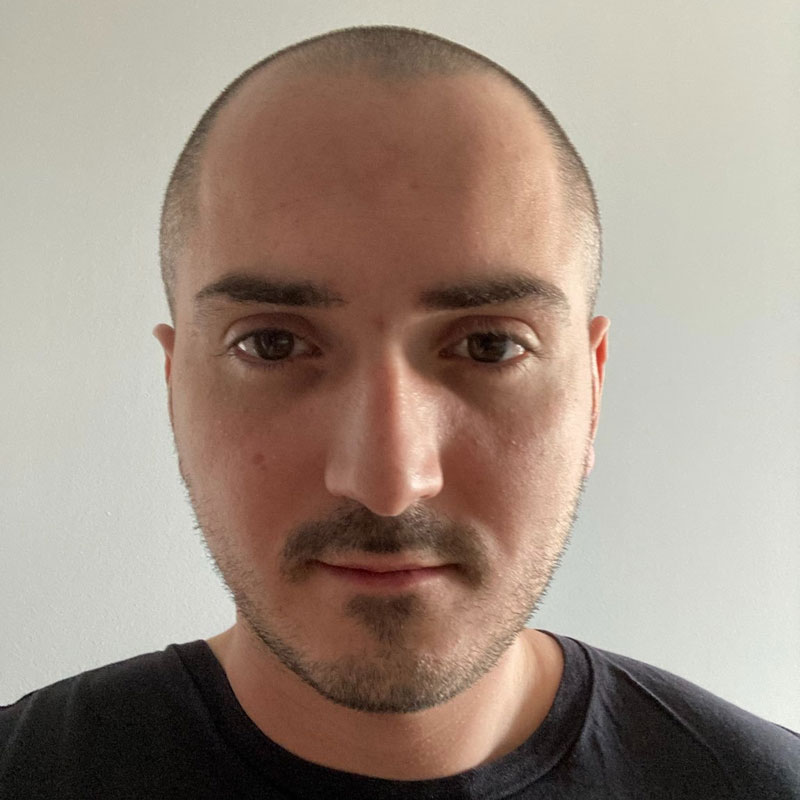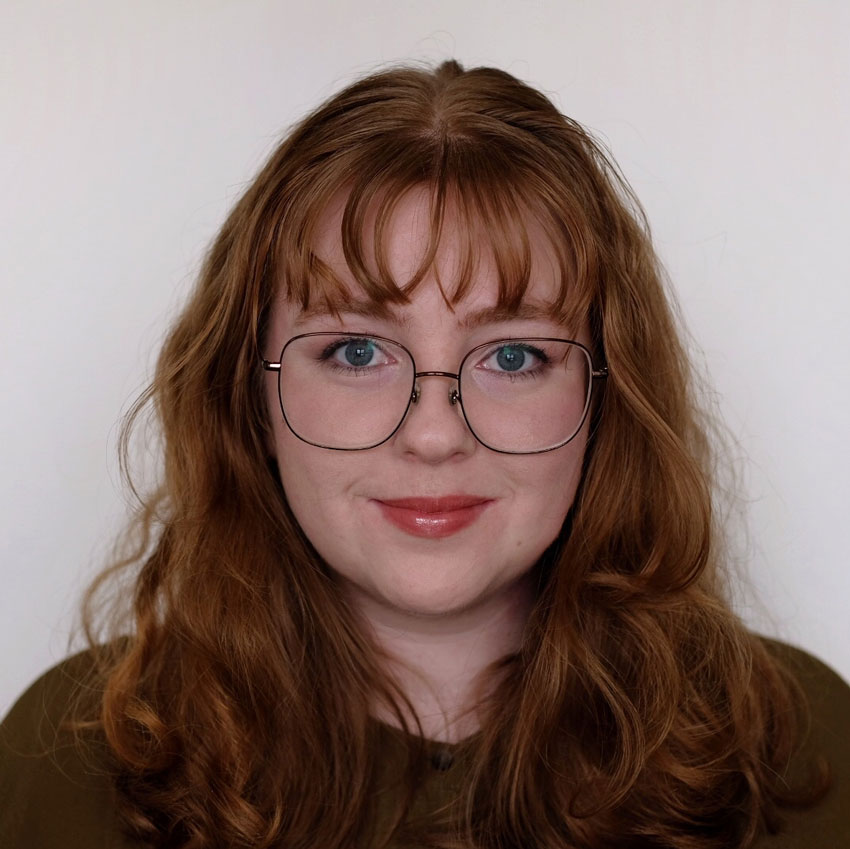 Jim
CEO
LinkedIn

Chuck
Director of Operations

Rachel
Director of Product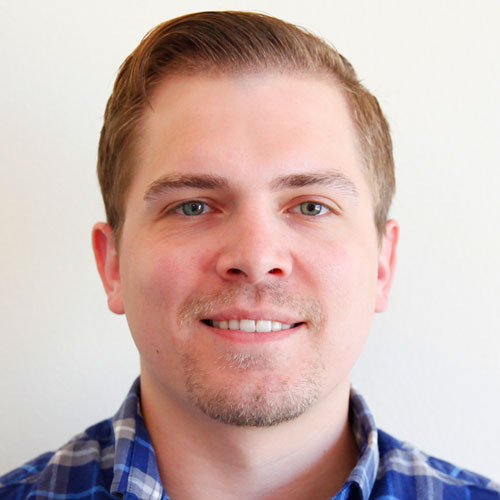 Dan
Director of Customer Success
David Hehman
David is an active angel investor and a Board Member of the North Bay Angels, having co-founded 5 technology businesses: HealthDesk (HDSK), GetawayZone (VacationSpot/EXPE), MarketHome (CLAC), EscapeHomes (Roost/HomeAway), and Pagewise.com (Demand Media).
Howard Love
Howard is a life-long entrepreneur who has been starting and running companies for 30 years, among them: Inmark Development (RogueWave), MarketHome (CLAC), GetawayZone (EXPE), PageWise (Demand Media), FlexJobs.com and LoveToKnow.
Sam Shank
A serial entrepreneur, Sam is the founder and CEO of HotelTonight. He previously founded DealBase.com, a travel deals search engine, and was CEO of TravelPost.com, a hotel reviews site. SideStep acquired TravelPost.com and Sam stayed on until its acquisition by Kayak.
Mark Ladouceur
Mark is a business leader with years of experience in the print and distribution industries. He was president of Navitor Inc., a trade printing company.
partners
We focus on designing great products to help restaurants tell their brand and menu story and connect with customers, whether online or in-house. We partner with like-minded companies to provide the resources and solutions to our restaurant-members. Do you have a win-win proposal or idea? Let's talk!