Restaurant Flyer
Restaurants need flyers to announce special meals, dates, promotions and events. Use our menu flyer collection to present your occasion with style. Our designs are styled from elegant to casual, and modern to vintage, to ensure that there are enough choices to match not just your theme, but your restaurant, cafe or business.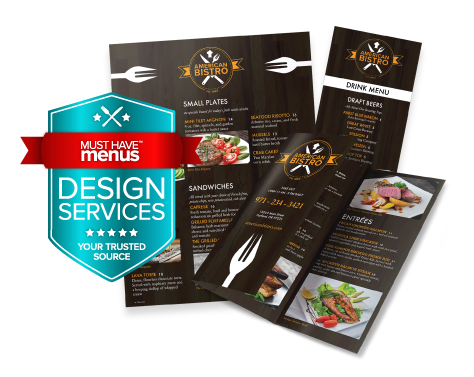 Get Beautiful Custom Menus.
Use Our On-Staff Designers.
Learn More