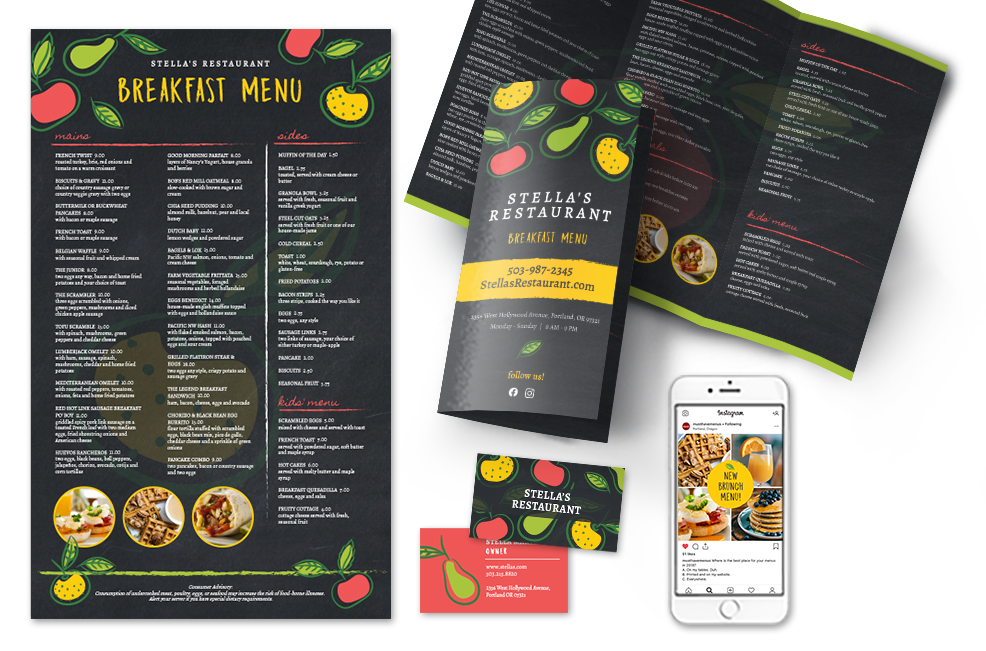 Create stunning
restaurant designs.
Menus, marketing, & more.
We make it easy for you to have a strong brand, nice printing, and a vibrant online presence.
Free Sign up
How it works at MustHaveMenus
1
Choose a Template
Pick a design from our curated collection of menus, flyers, social media posts and more.
2
Customize
Make it your own by adding photos, changing fonts, and swapping colors with our easy-to-use editor.
3
Print and Share
Select your quantity and paper type, and we'll ship the menus right to your door. Or share your social media creations for free!
Product Spotlight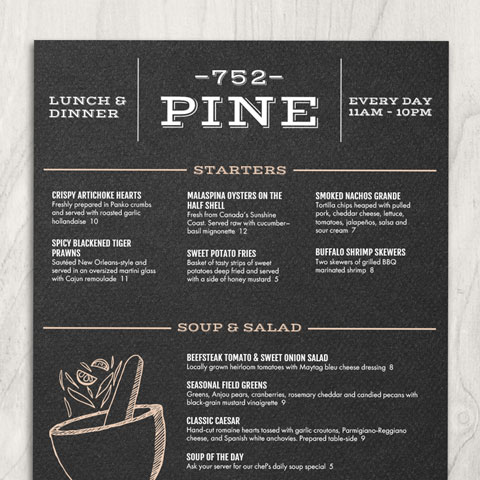 Dine-In Menus
Choose from hundreds of beautiful, easy-to-customize templates.
Find a Dine-In Menu template >>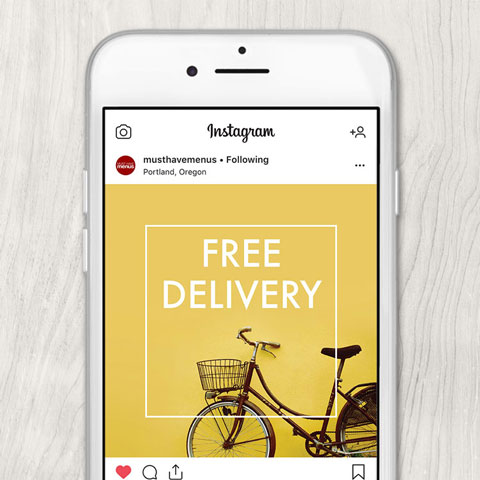 Social Media Posts
Easily communicate your health & safety practices, promote delivery, state your business hours and more.
Find a Social Media Post template >>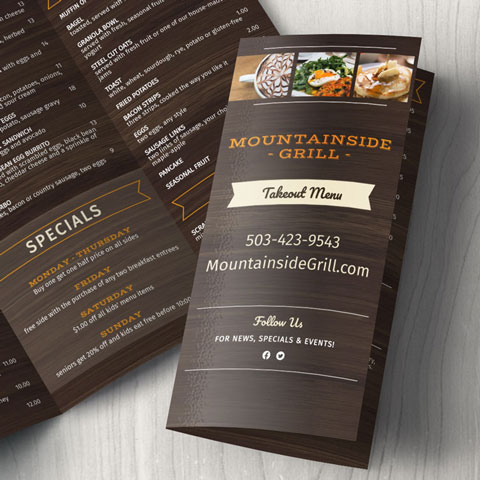 Takeout Menus
List your takeout and delivery options on a trifold takeout menu.
Find a Takeout Menu template >>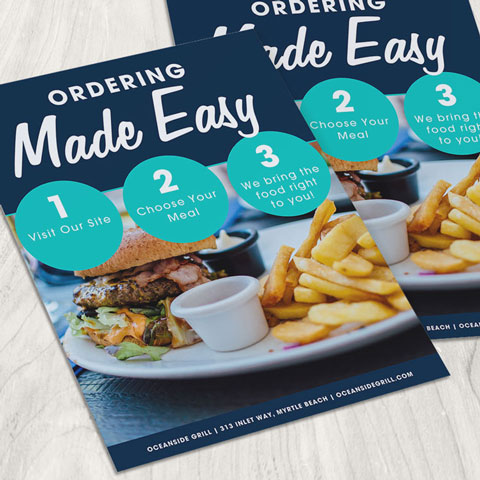 Flyers
Announce curbside pickup, takeout hours, gift certificate availability, and more.
Find a Flyer template >>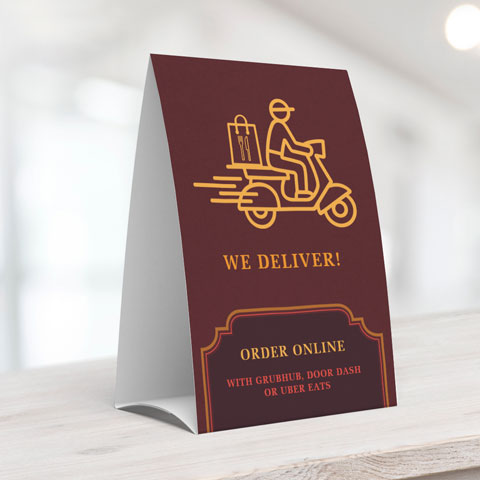 Table Tents
Display happy hour menus, cocktail lists, desserts and more, right from your tables.
Find a Table Tent template >>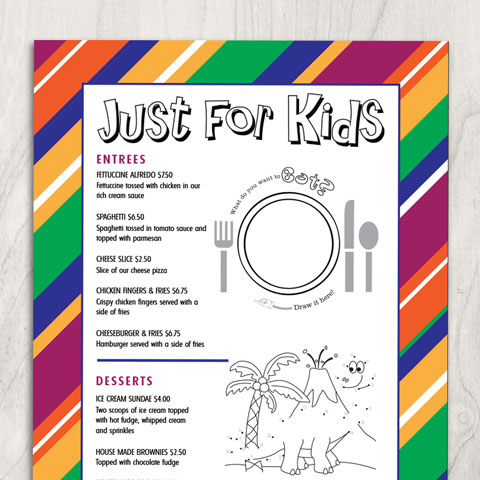 Kids Menus
Give your youngest guests an exciting kids menu to keep them entertained throughout the meal.
Find a Kids Menu template >>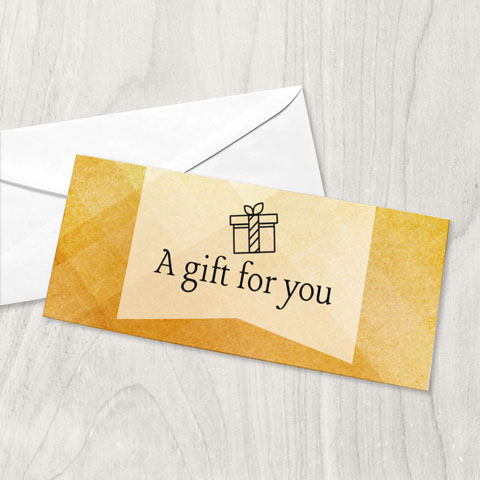 Gift Certificates
Choose from beautiful, restaurant-specific templates.
Find a Gift Certificate template >>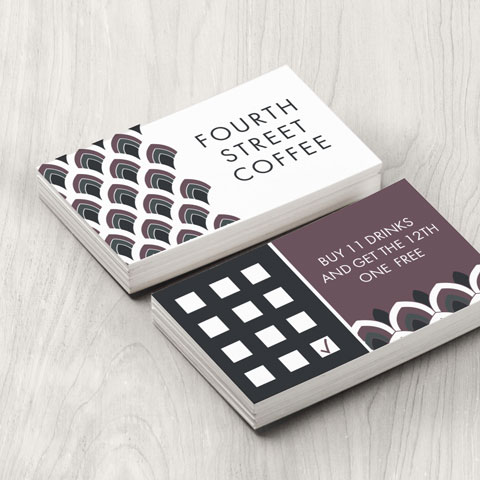 Loyalty Cards
Reward daily customers and encourage repeat business with a loyalty card.
Find a Loyalty Card template >>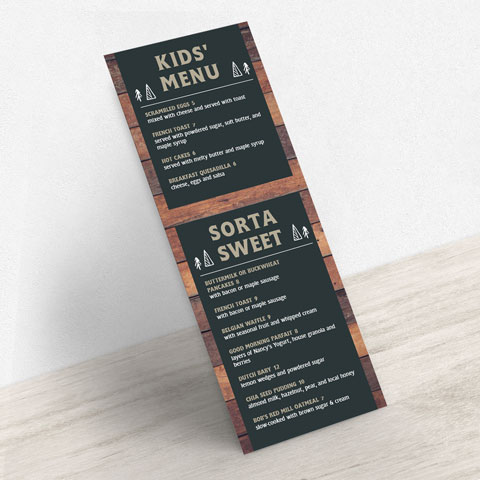 Half Page Menus
Perfect for displaying drink lists, bar specials, and dessert menus.
Find a Half Page Menu template >>