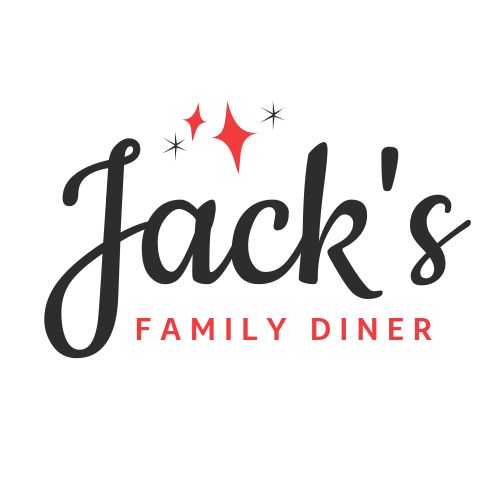 Family Diner Logo
1000 x 1000 px
Design. Print. Share.
---
Logo design is paramount for a restaurant's success as a brand, so making sure that all the finest design elements are there is a must. Grab the Family Diner Logo template and you'll have all you need! This stylish logo design has graphics and bold font that sets it apart from others. Make any changes to this design from text and graphics, to colors and fonts using our intuitive design tool. Then add your new logo to any products or menus, or simply download the design, and start impressing customers with your brand!
*Currently shipping U.S. only.