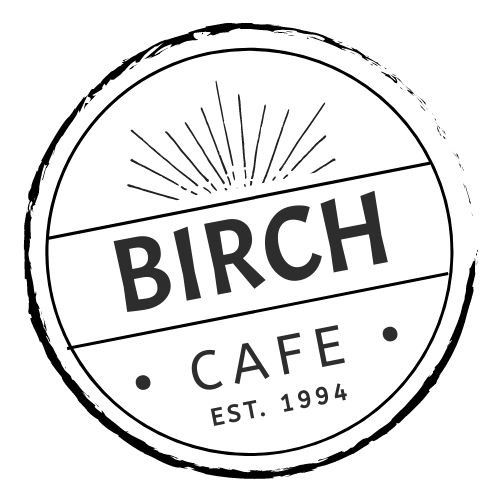 Circle Cafe Logo
1000 x 1000 px
Design. Print. Share.
---
Imprint your brand in customers' minds with the Circle Cafe Logo template. This stamp-like design is great for a cafe, diner, or casual restaurant. With our custom editing software, you can make any necessary edits to this template so it best reflects your style. Then add your new logo to menus or other marketing materials, and start building your brand!
*Currently shipping U.S. only.