Simple Menus
We offer simple menus for those looking for an easier-to-use and cleaner design. Our simple menu templates work with our restaurant menu software, the Menu Editor, and match some of our more popular menu designs. Use the simple menu templates when you need to make a menu that is longer than one page.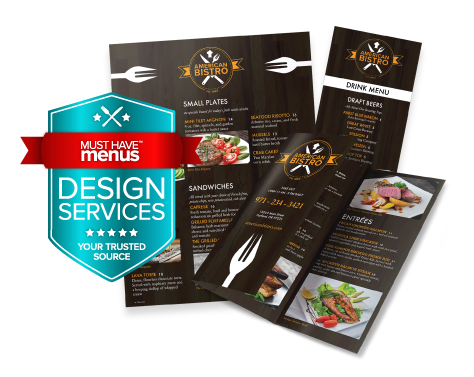 Get Beautiful Custom Menus.
Use Our On-Staff Designers.
Learn More