Daily Special Menus
Your specials, daily.
Daily special menus need to be updated as quickly as possible. Our collection of menu templates allow restaurants to create a daily special menu and update it simply. The daily specials menu templates span breakfast, lunch and dinner and can be used for seasonal special menus, weekly special menus and more.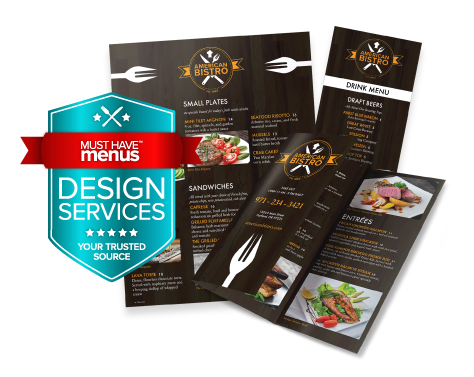 Get Beautiful Custom Menus.
Use Our On-Staff Designers.
Learn More