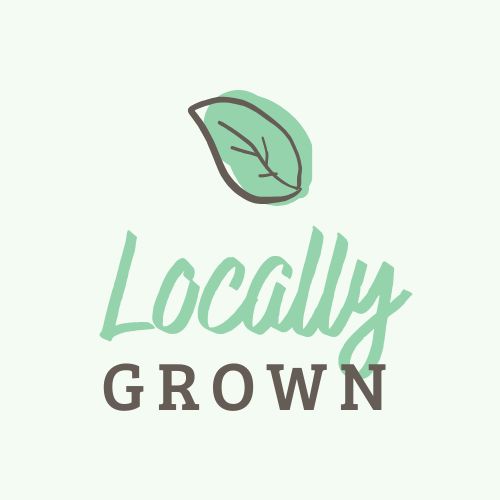 Locally Grown Product Sticker
2.5 x 2.5 in
Design. Print. Share.
---
Indicate that your produce or products are grown locally with the Locally Grown Product Sticker template. With our custom editing software, you can make quick edits to this template if needed, then print through our expert team. You'll receive your new stickers right to your door.
*Currently shipping U.S. only.