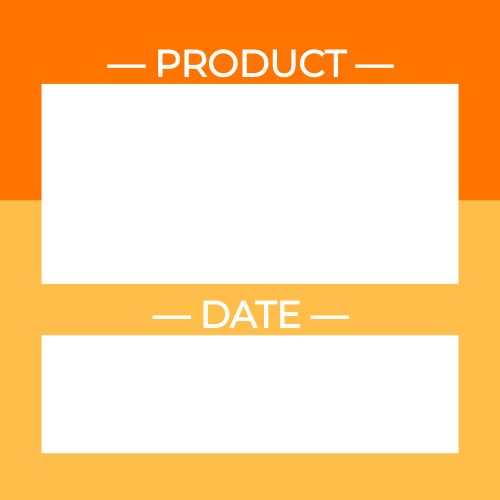 Best By Label
2.5 x 2.5 in
Design. Print. Share.
---
Need to quickly label your products or ingredients? Grab the Best By Label template and it's easy to name and date whatever you need. Make a quick edit to this template with our design tool if needed, then order your new labels from our professional print department.
*Currently shipping U.S. only.