Hotel Menu
Hotels service a variety of meals - breakfast, lunch, dinner and happy hour specials are just a few of the occasions that call for hotel menu templates. Our hotel menu designs can also be used for room service and room delivery menus. Our hotel menus cover all sorts of hotel designs and themes.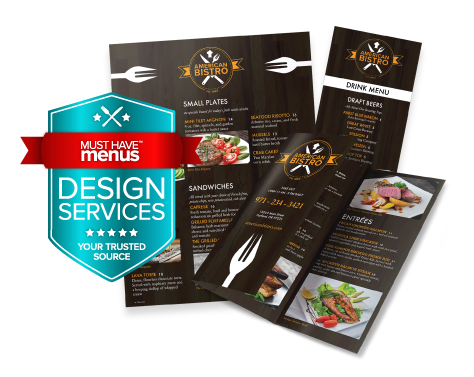 Get Beautiful Custom Menus.
Use Our On-Staff Designers.
Learn More