Not seeing a Template for you?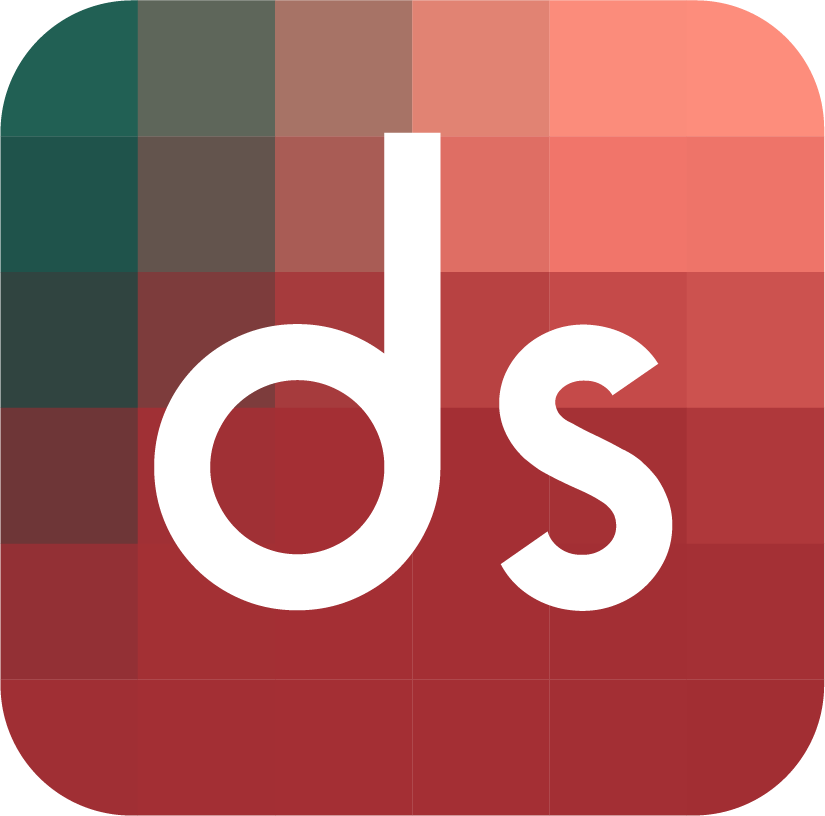 Hire a Designer!
Bakery Menu Templates
Browse our bakery menu templates to find the best design for your bakery. Our designs hint at fresh bread, good coffee and cafe bakery specialties, creating the perfect setting for your photos and text. Use our online menu maker and you'll be able to edit your menu at any time!