Restaurant Sticker Uses
Stickers and Labels
Custom stickers make it easy to adjust your restaurant's messaging on the fly and adapt to the ever-changing COVID-19 situation. They're a small product with big benefits! Order your stickers or labels today to claim your amazing 50% savings!
How stickers and labels can help your restaurant: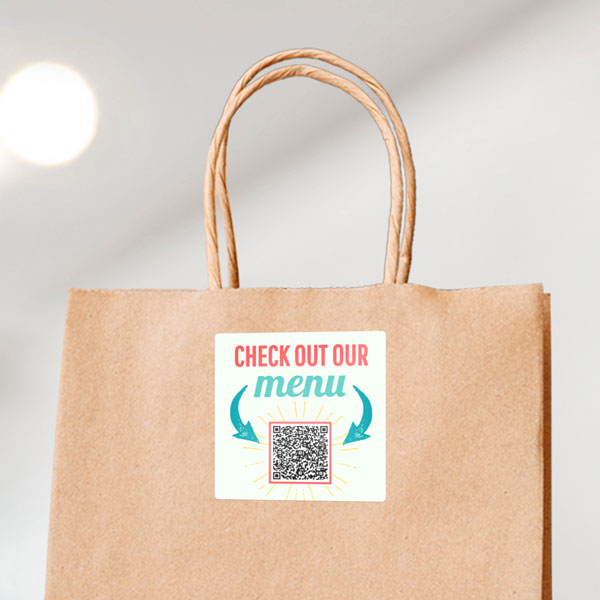 Display QR Codes
50% OFF
Stick your QR codes up around your restaurant for easy scanning and touchless ordering. Add them to takeout materials, posters, flyers, table tents, business cards and more!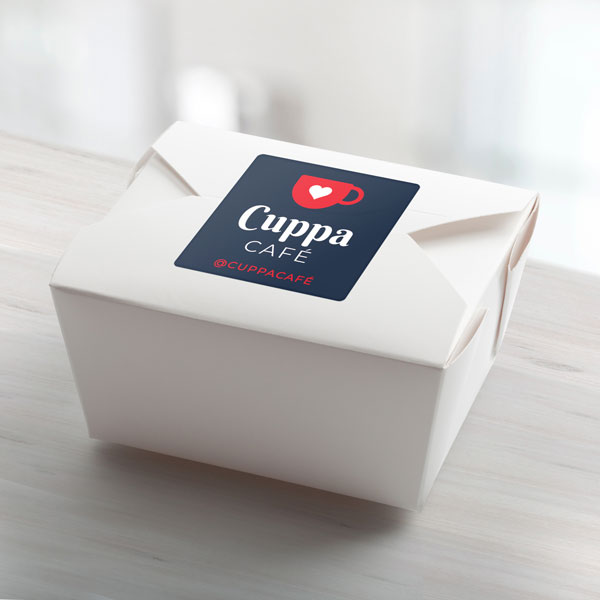 Brand Your Takeout
50% OFF
With custom stickers, every piece of takeout packaging is an opportunity to attach your logo and build your brand.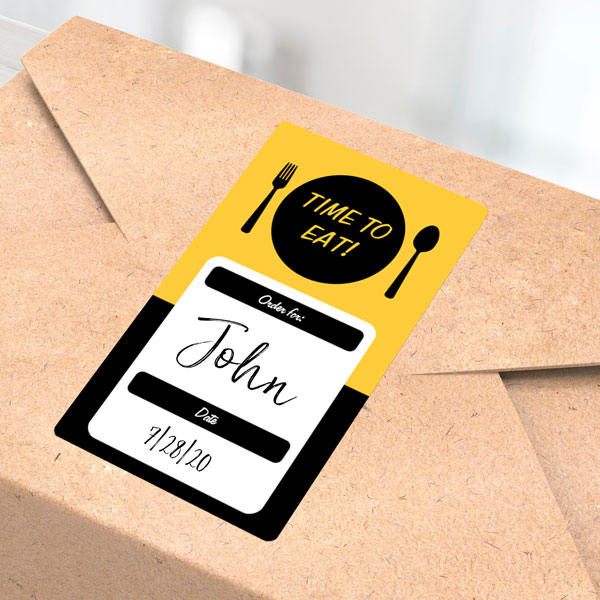 Order Labels
50% OFF
Tag each takeout order with your customer's name and name of the dish or drink.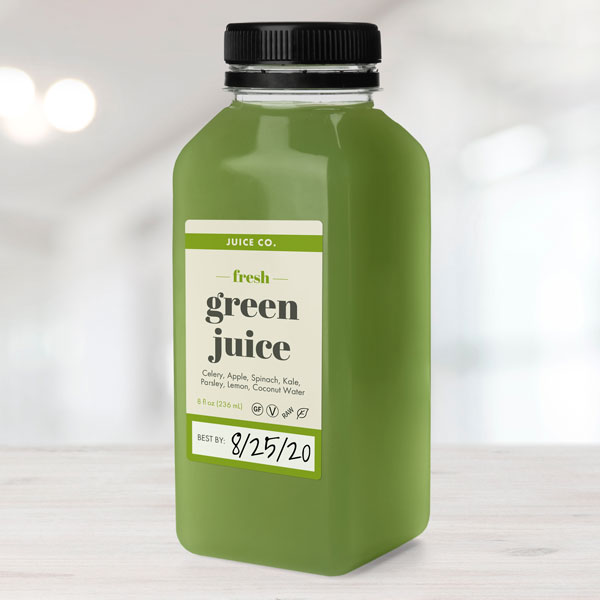 Product Information
50% OFF
Mark your takeout orders with dates for Use By, Best By, and Made On.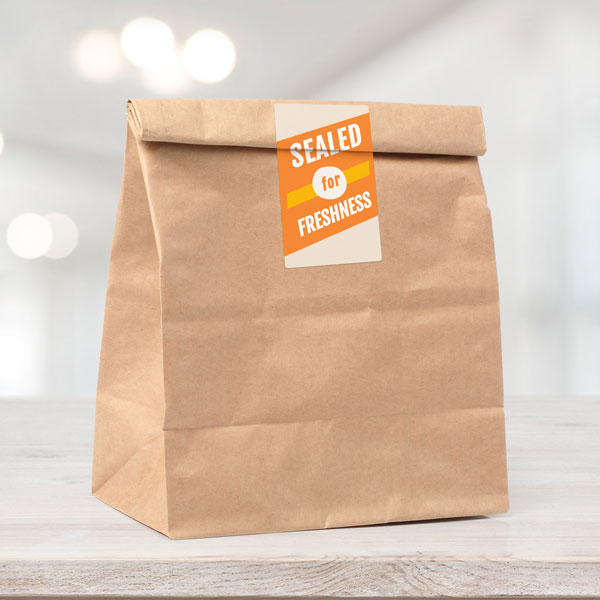 Freshness Seals
50% OFF
A custom sticker seal secures your takeout and lets customers know that their order hasn't been tampered with or opened.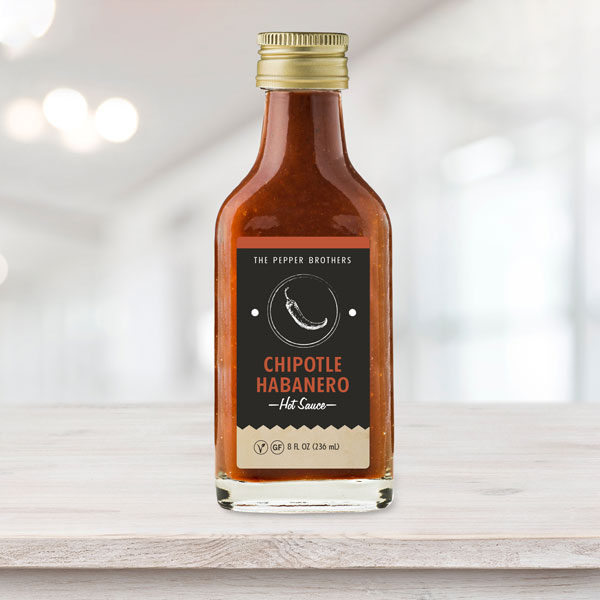 Label Your Grab-N-Go
50% OFF
Identify takeout items and highlight their specific features with custom grab-n-go labels.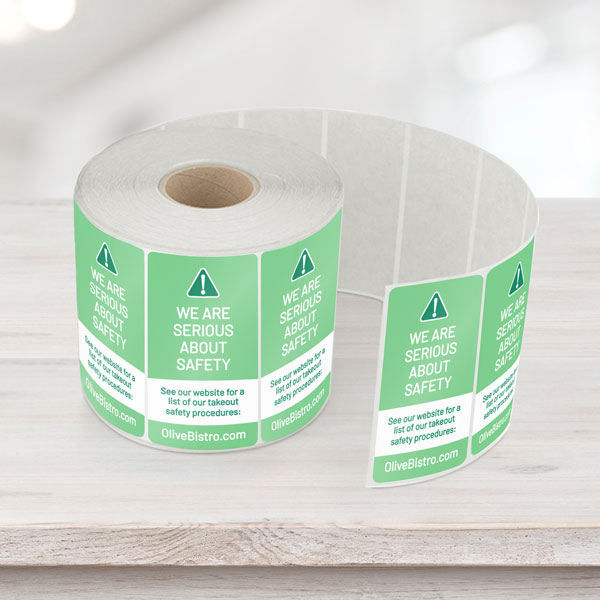 Post Safety Policies
50% OFF
Direct customers to proper entrances and exits, mark off social distancing spots, remind patrons to wear a mask, and more with safety message stickers.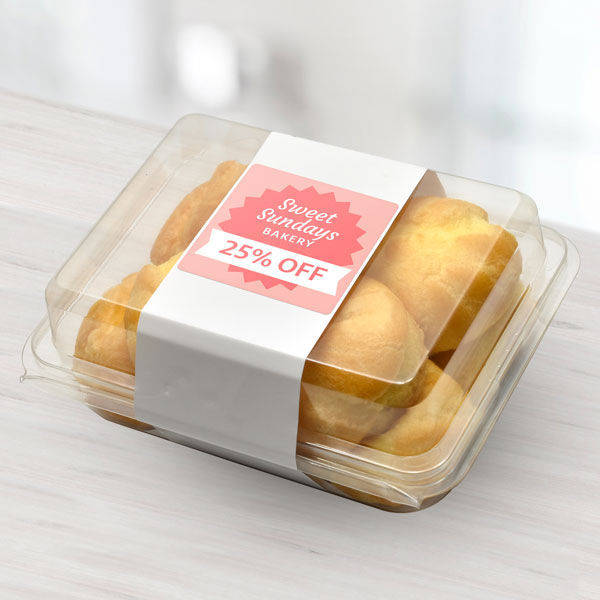 Display Specials
50% OFF
Easily label certain products as "On Sale" or "Specials."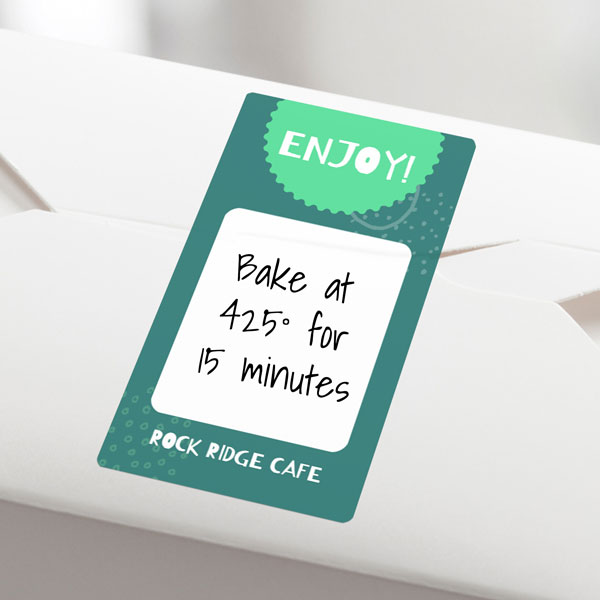 Serving Instructions
50% OFF
Include instructions on how to best reheat and serve your food.