NEW!

Easy, mobile-friendly contactless menus.
FREE upgrade for Pro Members - Contactless menus, QR codes, landing pages and more!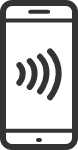 Contactless
Create safe, easy-to-access content that customers can view right from their phone.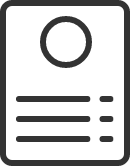 Use Saved Menus
Build your online menu from current saved menus. It's fast and easy.

Instant Updates
Update your menus, swap out links, direct QR codes to a different website... All without reprinting!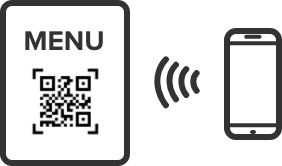 Promote in Print
Ensure that every marketing design connects customers to your online services. Let them power each other!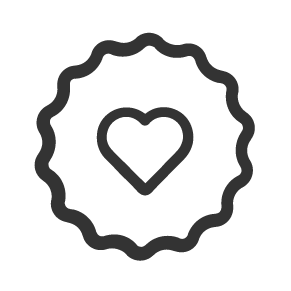 Branded
Customizable solutions for robust marketing tailored to your business.