Get Your Menu Everywhere
It's the best marketing decision you'll ever make.
MenuEverywhere Plan
MustHaveMenus uses the industry's best publishing network, to ensure your menu gets on the top sites and apps people use to make dining decisions.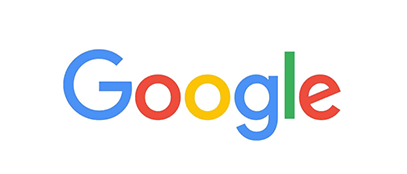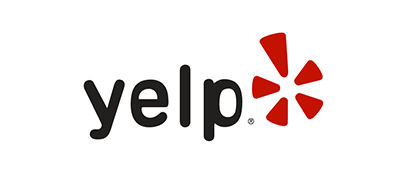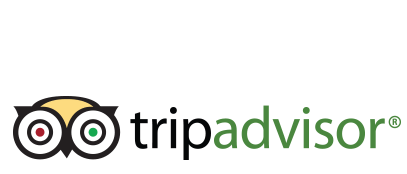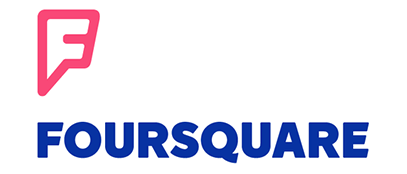 Know Your Traffic
Sign into your account for easy access to all of your enhanced listings and our proprietary suite of analytics.
Website Stats
Total web visits: 1,638 | Total mobile visits: 2,892
Web Mobile
Design, print and publish online – all in one place.
Update your menu for print, and then sync your online menus with a click.
No more updating your menu in multiple places!
MenuEverywhere plans will start at $99/month.
More Publishing Tools from
MustHaveMenus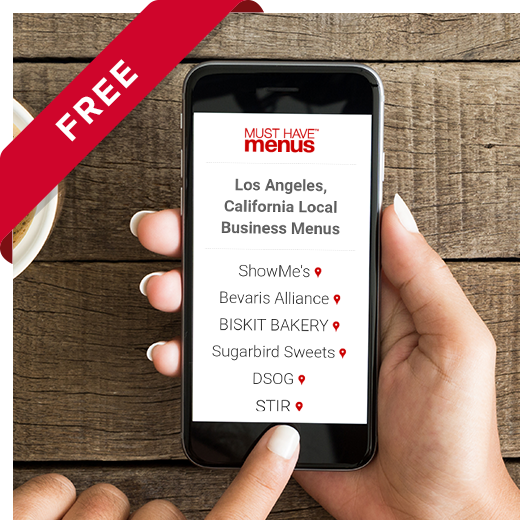 Publish to our Restaurant Directory for a free, mobile- friendly listing of your menu!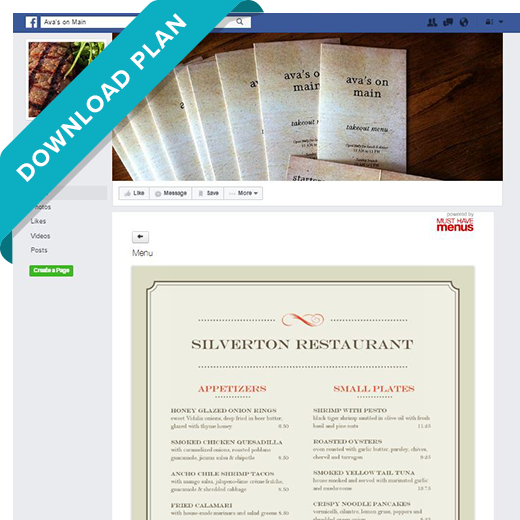 Easily publish your menu to Facebook with our Facebook app!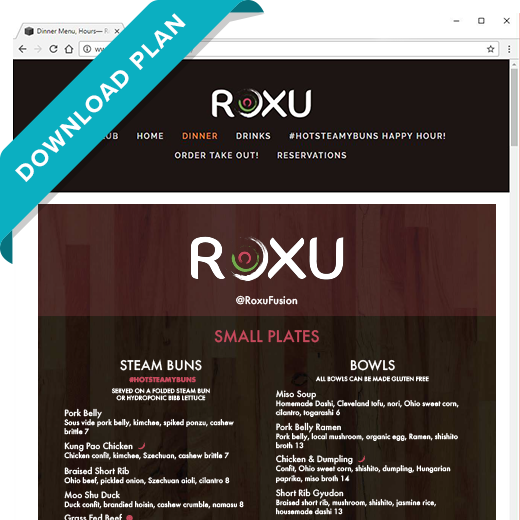 Generate a web-link of your menu, so you can easily display it on your website!