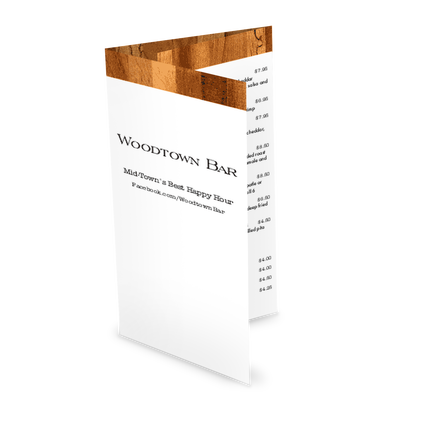 Tequila Bar Takeout Menu
Design. Print. Share.
---
The Tequila Bar Takeout Menu is presented on a letter-size page which can be printed front and back to showcase all your carryout options. This trifold design creates an easy piece for your customers to take home. Create your own takeout menu with this fresh modern woodblock design.