RESTAURANT STARTUP GUIDE
Menus, Marketing, & Management tips to grow your restaurant business.
Restaurant Email Marketing
Restaurant Email Marketing
Restaurant email marketing reaches your most loyal customers.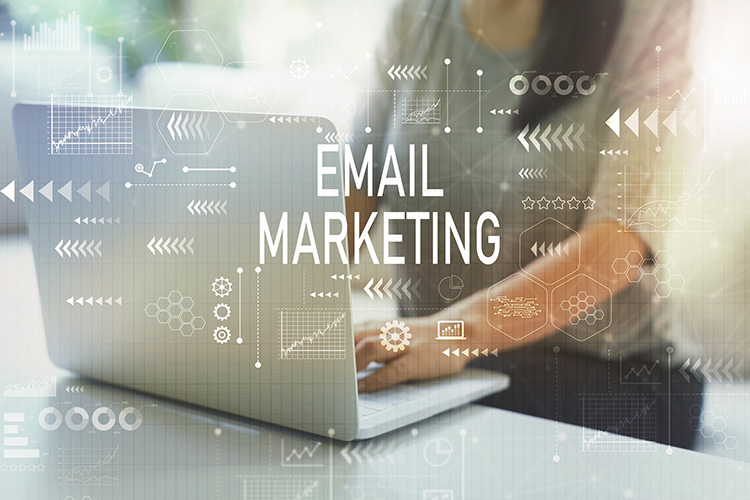 It's not unheard of to spend thousands of dollars on advertising for restaurant ads that might only bring five or ten customers through the door. You know that good word-of-mouth recommendations are the best ways to get new customers, but it's difficult to track when word-of-mouth recommendations occur and if they truly affect customer behavior.

Email marketing is a low-cost, effective way to reach out to your most loyal customers. Past customers who want to stay in touch can be powerful repeat business, as well as agents that drive new customers through your doors. Best of all, you can track email marketing, and keep records on what techniques were most effective—and which ones fell flat.


Menu Changes
Seasonal menus are a hot trend right now in the restaurant industry. Winter menus are full of entrees like braised chard and short ribs, and summer menus feature local tomatoes, heirloom beans and cocktails full of in season fruit and kitchen-grown herbs. Designing a seasonal menu is as easy as going to your local farmer's market.
However, getting the word out about your new seasonal menu isn't as simple. Posting your latest menu on your website is a great idea, but how can you be sure that your customers are seeing it? Be sure by sending your seasonal menu to your customers in a promotional email. Promotional emails don't have to be cheesy coupons; they can even be elegant, informative newsletters that describe your restaurant's philosophy.
Restaurant Events
Many restaurants count on the busy winter holiday season for big sales—Christmas buffets, New Year's Eve prix fixe dinners and more can bring in many customers. Your loyal customers are as overwhelmed with the holidays as everybody else, and may not be thinking of your restaurant for a Christmas celebration or party. Gently remind them with an email "touch" that announces your holiday events.
Many restaurants have made good use of this technique during slower months, creating restaurant events designed to get people in the doors. Having a dinner to benefit a local charity? Send out an email announcement that describes the event, the charity and the menu and you might have more people coming in than you expect.
Restaurant email marketing is the best way to stay in contact with your most important audience—your customers.



Print with Us!
High-quality printing for menus, flyers, business cards, and all the essentials you need to run a successful restaurant.
Ships next business day!
Get a Print Quote