The All-New v3 Software:
Engineered for Restaurants
Pro Design Tools with Ultimate Flexibility
We'll walk you through the amazing benefits of the new software, with easy demos on how to move your content, images and design templates from Classic menus to v3!

We'll upgrade up to 3 of your designs to v3 for free!
New Templates
Exclusive Products
Total Flexibilty
What are the benefits of v3?
Our product team has been hard at work for more than 2 years building a brand new menu maker platform from the ground up, integrating all the feature requests and feedback we've heard from you over the years. The new software is truly a revolution in template design: enjoy the freedom to design anything you want, in any way you like.

We'll upgrade up to 3 of your designs to v3 for free!
8000+ new professionally-designed templates
260+ standard fonts, plus 800 pro fonts
Drag and drop content anywhere on the page
Rotate text and graphics
Much easier spacing and layout tools
Add a page with one click, and reorder pages at will
1000s of clipart illustrations, in any color you choose
Resize to any product type to create a branded marketing set
How do I transfer my menu content?
Any menu items from your Classic menus can be transferred to a v3 design. Instead of a single library of menu content, the new editor supports infinite content blocks, so you can build your menu with total design control. See how it works with this quick demo:
You'll notice some differences from the Classic software. For example, Section Titles and Notes aren't part of the item list, and you'll want to create those as Text fields. This is an extra step, but it offers major flexibility for positioning and styling. Here are some examples of section arrangements you might try in v3.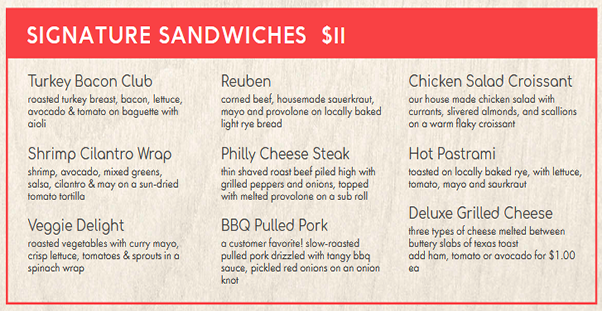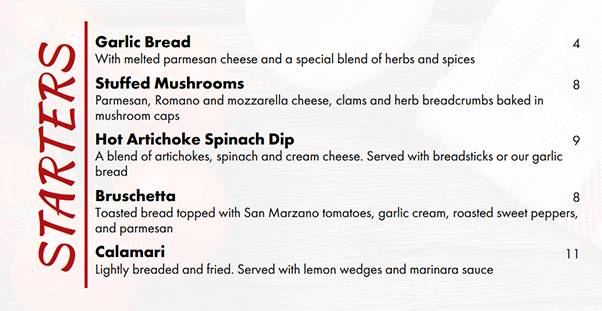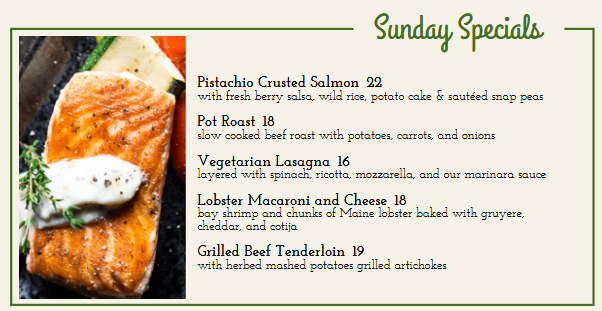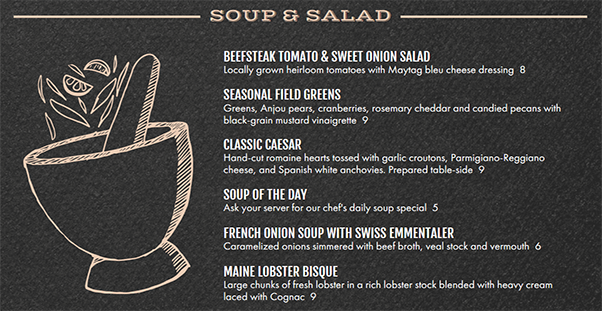 How do I transfer my images?
Any graphics, photos, or logos you have uploaded to a Classic design are instantly available within the v3 editor. You'll find them under the Graphics > My Uploads tab. See how it works:
Additional photo tools you can only access in v3:
Drag your photo onto any template to instantly replace sample photos
Add rounded corners
Rotate any image
Custom shapes and border effects
Can I keep the same design in the new software?
If you have a design you love, you can keep the look but upgrade to the new software. More than half of the Classic template collection is also available in the v3 software, and our product team can offer any template upon request, so don't be afraid to reach out to the customer support team via Chat.
Need help?
Transferring your content to the new software can be time-consuming, and we're here to help. We can rebuild any menu for you, answer questions, and help you get started in the new software. Connect with us via the Chat button.