Valentine Images
The Valentine image collection is full of fun and romantic accents to use in your Valentine's Day menus. Hearts to symbolize love and romance can be used to decorate your menu layouts for this couples' holiday. Our heart graphics come in all shapes, colors and sizes, including hearts on a string, blooming hearts, hearts with wings and more. You'll also find cupids, love stamps and other images design with romance in mind. Many of the Valentine's graphics are artfully decorated with the text "Happy Valentine's", so you can insert them right into your menus.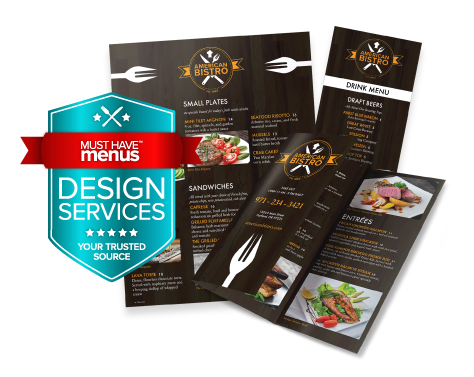 Get Beautiful Custom Menus.
Use Our On-Staff Designers.
Learn More