Need help? Call us at (800) 452-2234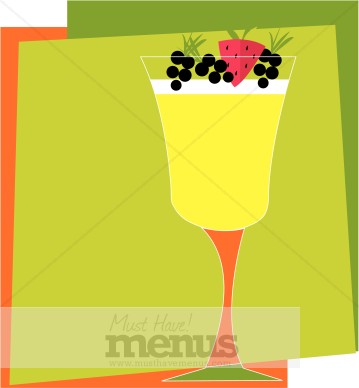 Daiquiri Clipart
Take a tropical break with this fruity drink menu. A bright yellow drink in an orange-stemmed glass is topped with tropical fruit against a lime green and electric orange background.
fruity , daiquiri , fruit drink , beverage , bars , modern cocktail , colorful , beach , tropical , party , drinks , contemporary , cocktails , pina colada , pineapple drink , tropical drink , tropical cocktail
DESIGN SERVICES - step 1 content
MustHaveMenus uses data collected from Google's Interest-based advertising or 3rd-party audience data (such as age, gender, and interests) with Google Analytics to better understand our customer needs and improve our service and products. To opt-out of Google Analytics for Display Advertising and customize Google Display Network ads, go to Ad Settings or use other opt-out settings.
back button
next button
DESIGN SERVICES - step 2 content
We take reasonable steps to protect Personal Information and use technology such as SSL encryption, access control procedures, firewalls and physical security. If you use Netscape Navigator or Internet Explorer, SSL displays a "lock" to signify that a page is secure. We urge you to use a password to protect your account from unauthorized access by others. If others, including family or household members, access and use the Site through your password, you are responsible for the actions of those individuals.
back button
next button